1
« on: July 29, 2022, 05:59:58 PM »
After unpacking the 2 boxes of parts I bought from the breakers the other day I have found some chrome starter motor covers. However they are not for the 500/550 which was what I thought they'd be. They are too small for the 750 and AFAIK the 400 doesn't use a cover.
They are clearly off at least 2 different models but I can't seem to recall offhand any other Hondas that used these type of covers.
Anyone recognise what they are off.
First one, I have 3 of these. Bolt holes are 125mm apart.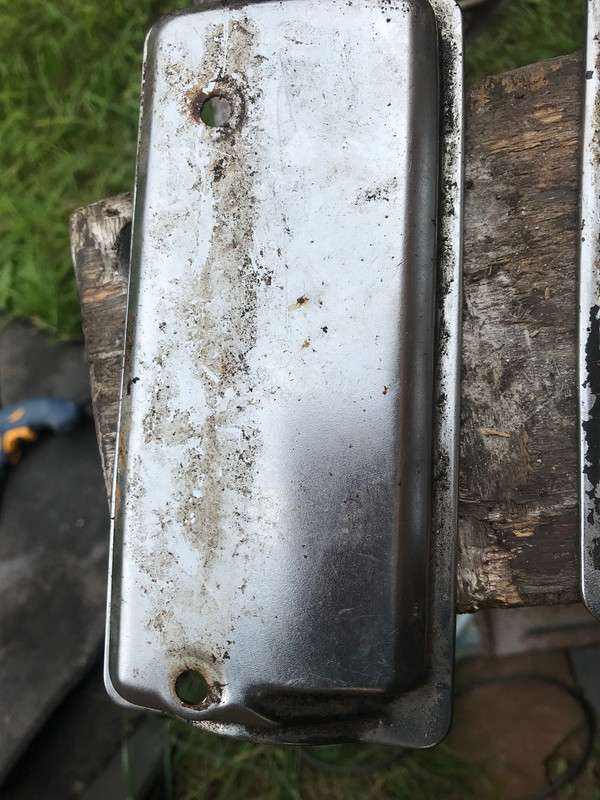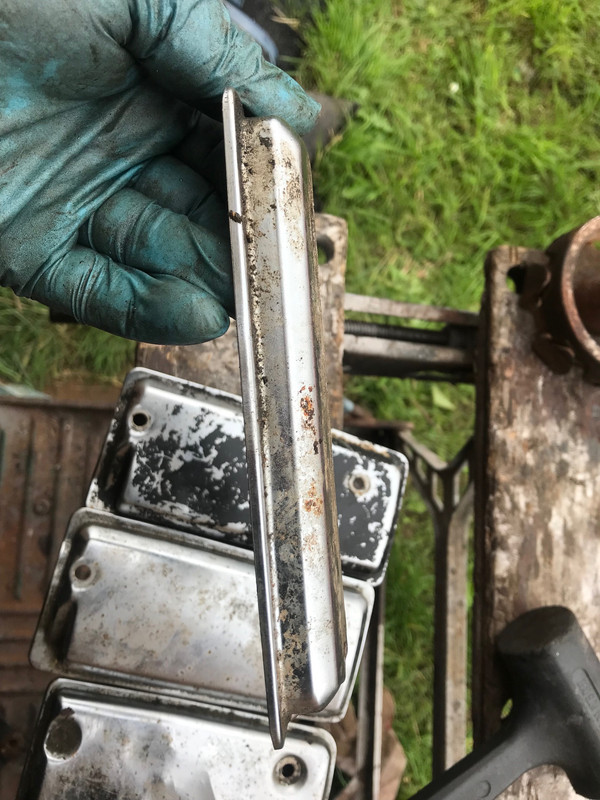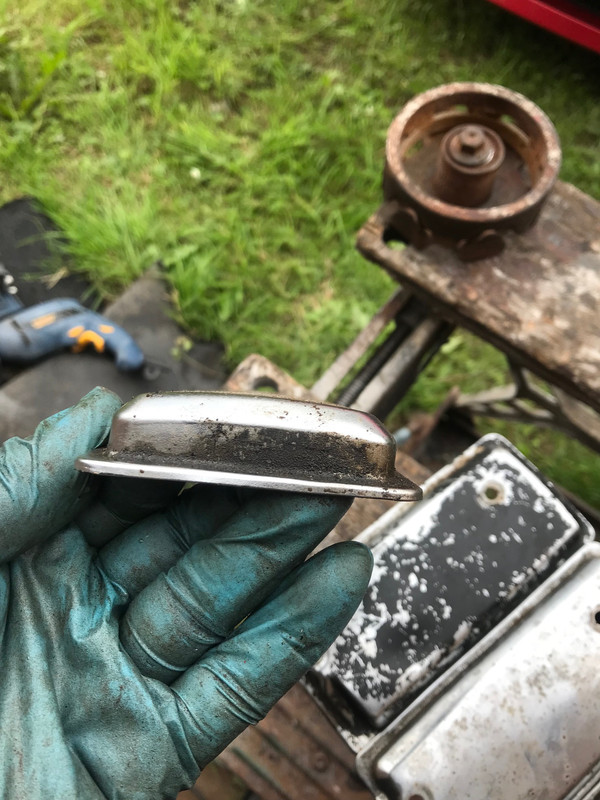 Second one, just one of these. Bolt holes are 115mm apart.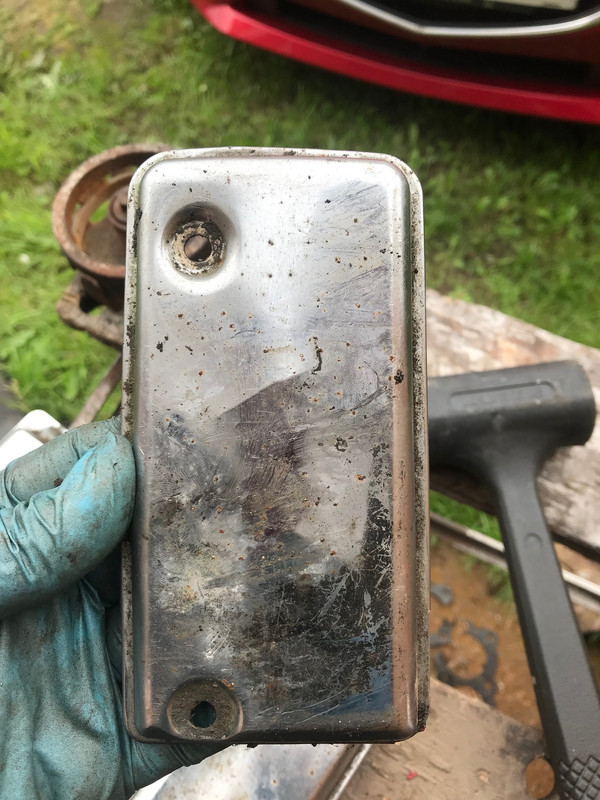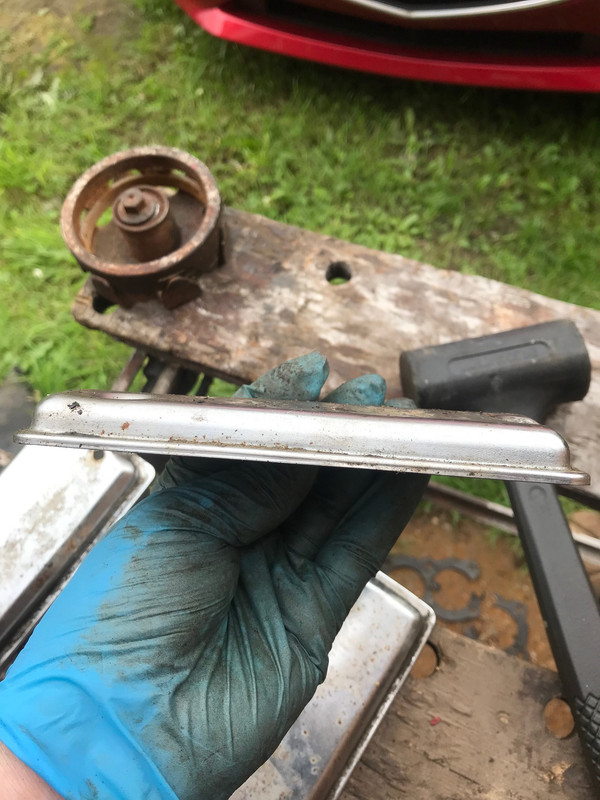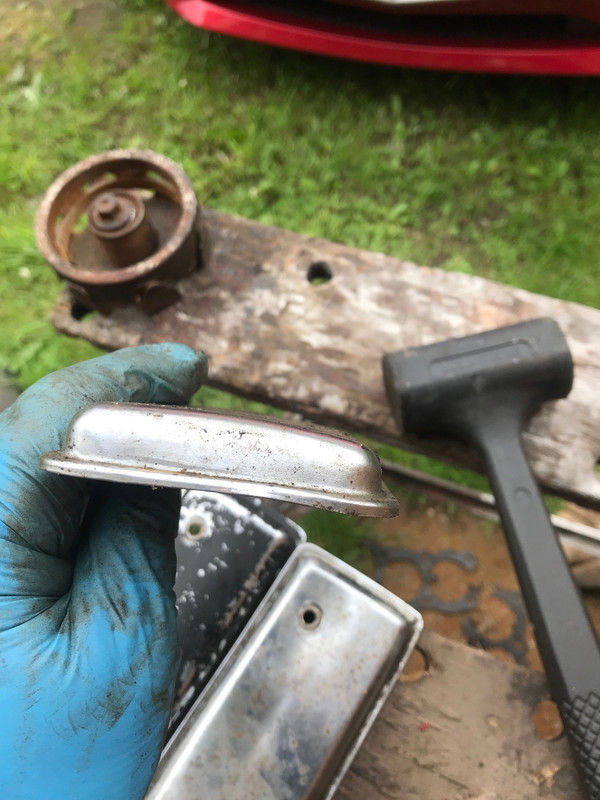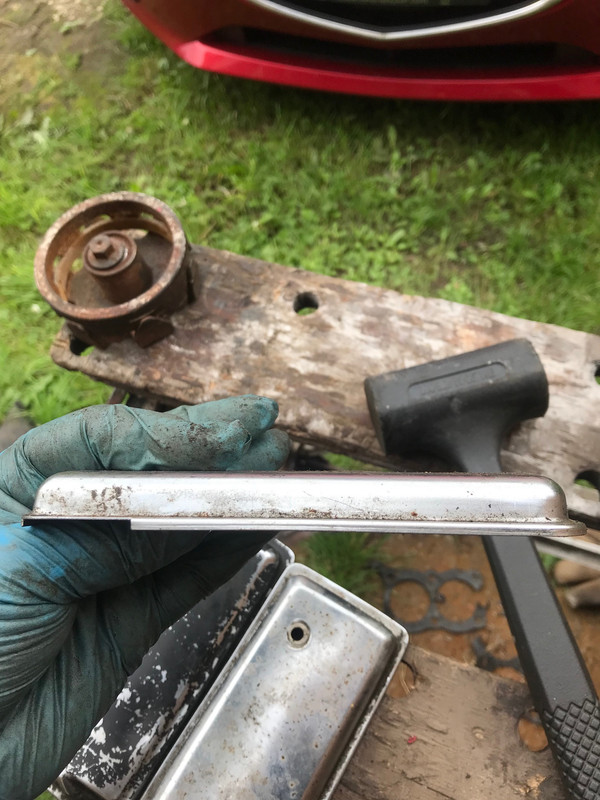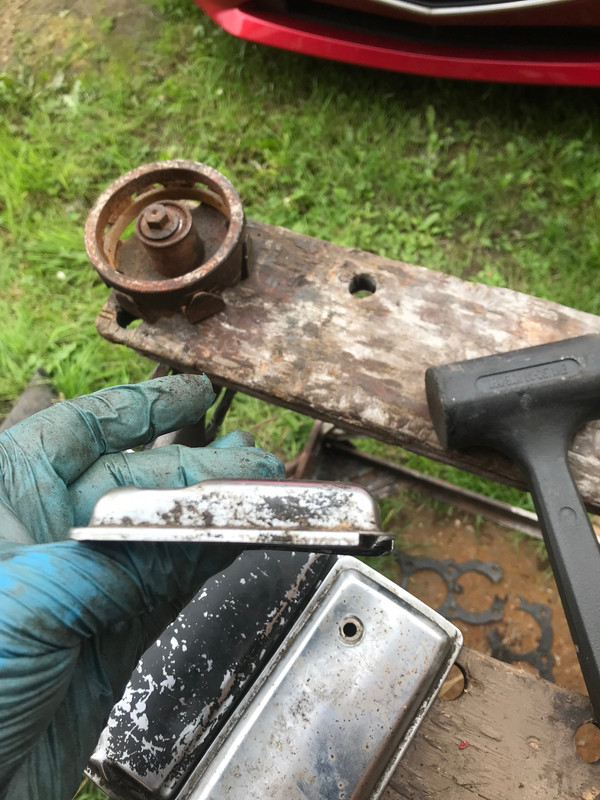 If I can find out what they are off I may have the chrome stripped and smooth all the pits out and have them rechromed. Depends what they are off and what they are worth though.
I did at least get one 500/550 one