1
« on: September 25, 2018, 09:20:49 PM »
Bought this mudguard a while ago now but haven't done much with it until today.
Came like this, I had a small play with it seeing how bad the rust was on the underside as you can see.
So today I finally took some time to remove the rust underneath, came out like this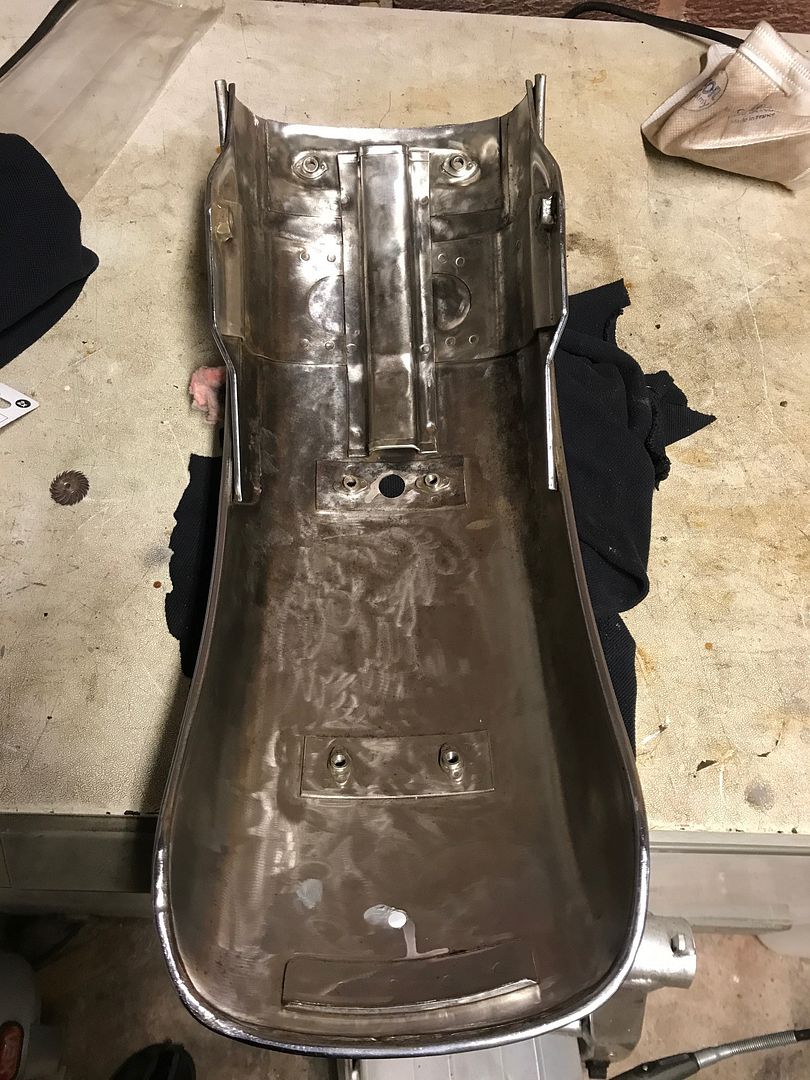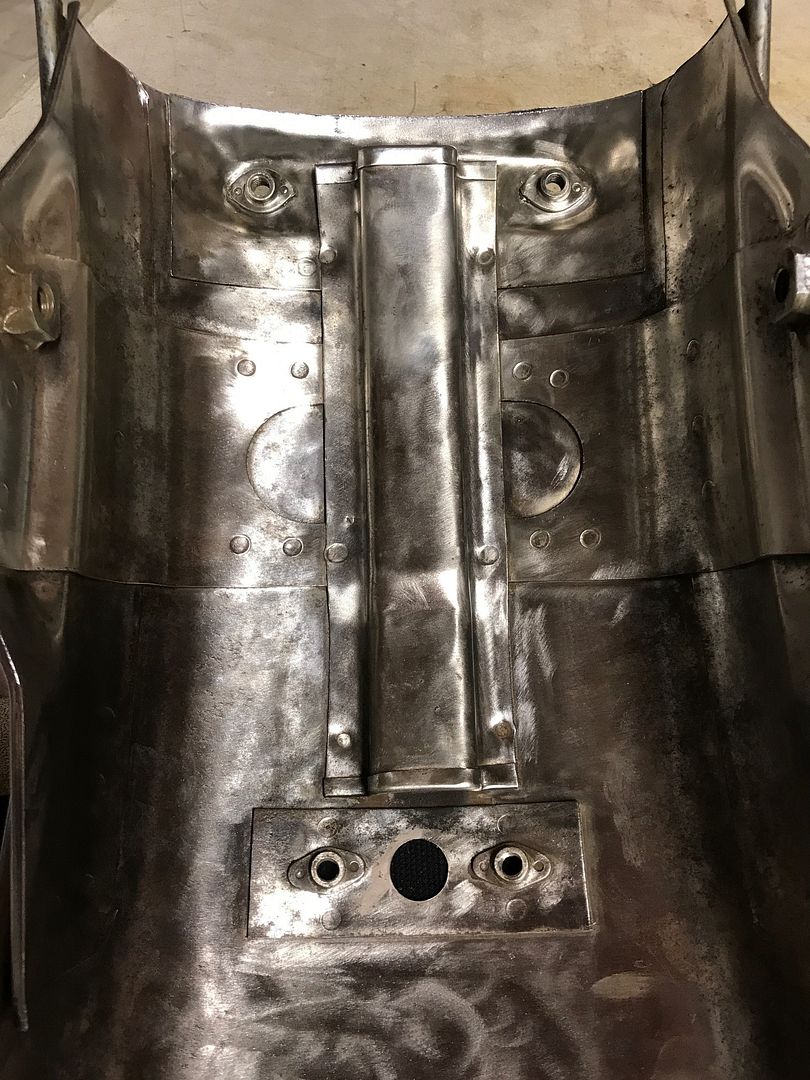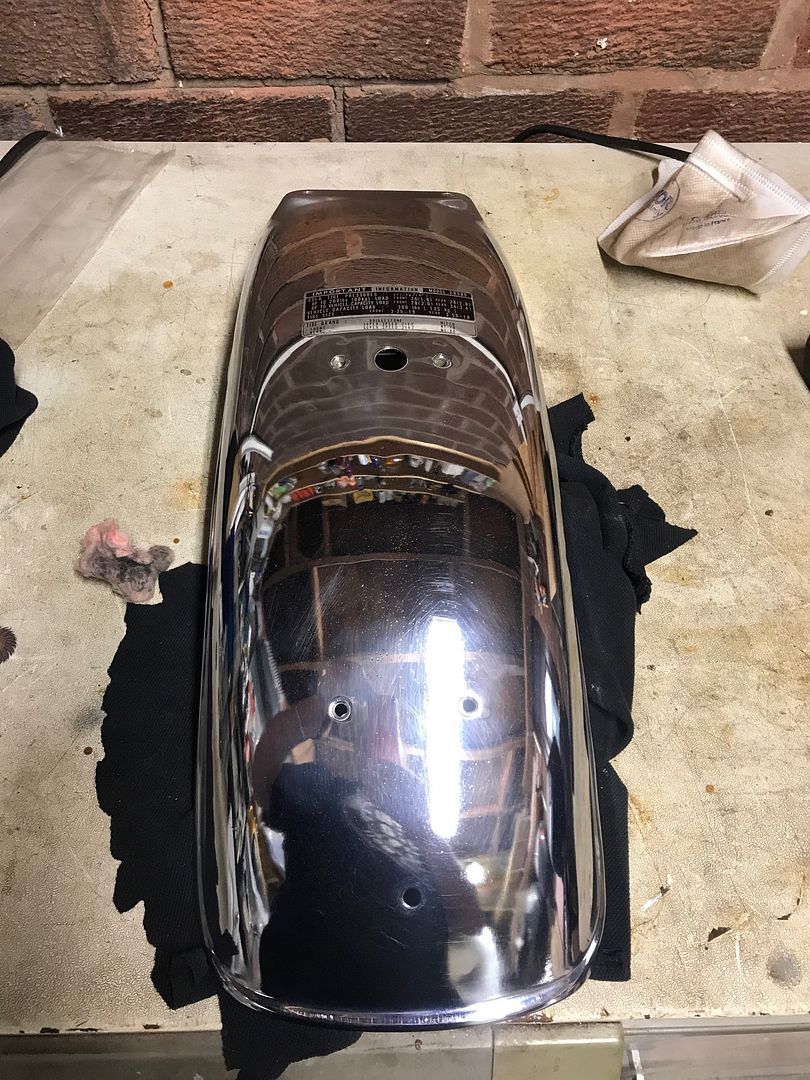 Tomorrow I'll prep it and cover the underside with some zinc paint, I'll block the tunnel at the base and fill it will zinc paint so that gets protected as well.
After that I don't know what i'll do with it, might sell it, might keep it for one of my 500s although I still have a NOS rear guard but it's the 3 hole type not the 4 hole like this one.
I think it came out rather well.